The large spaces combined with innovative equipment make the Executive SPA Hotel an excellent location to organize meetings, conferences, events and business meetings.
PAOLO MONELLI CONFERENCE ROOM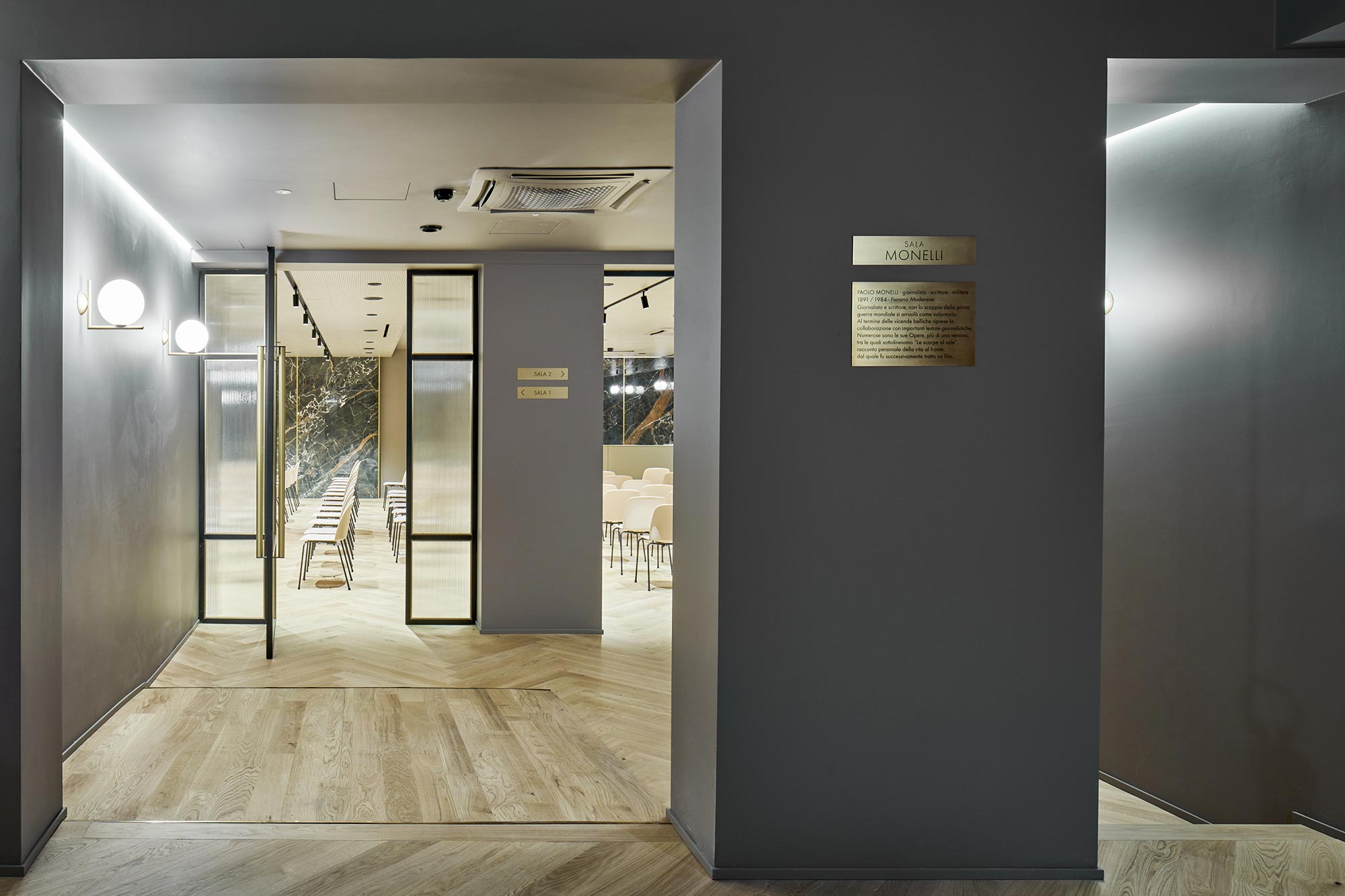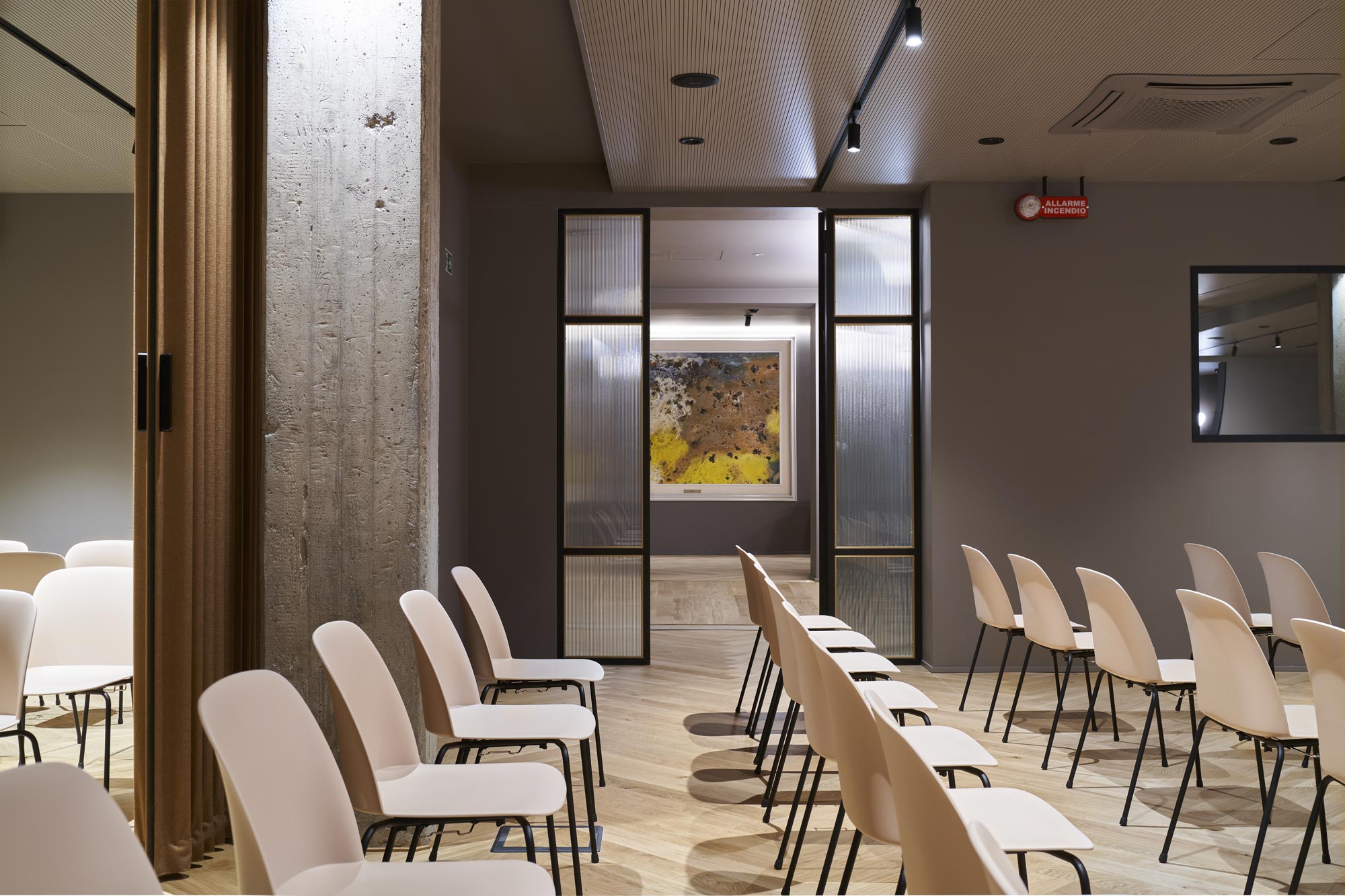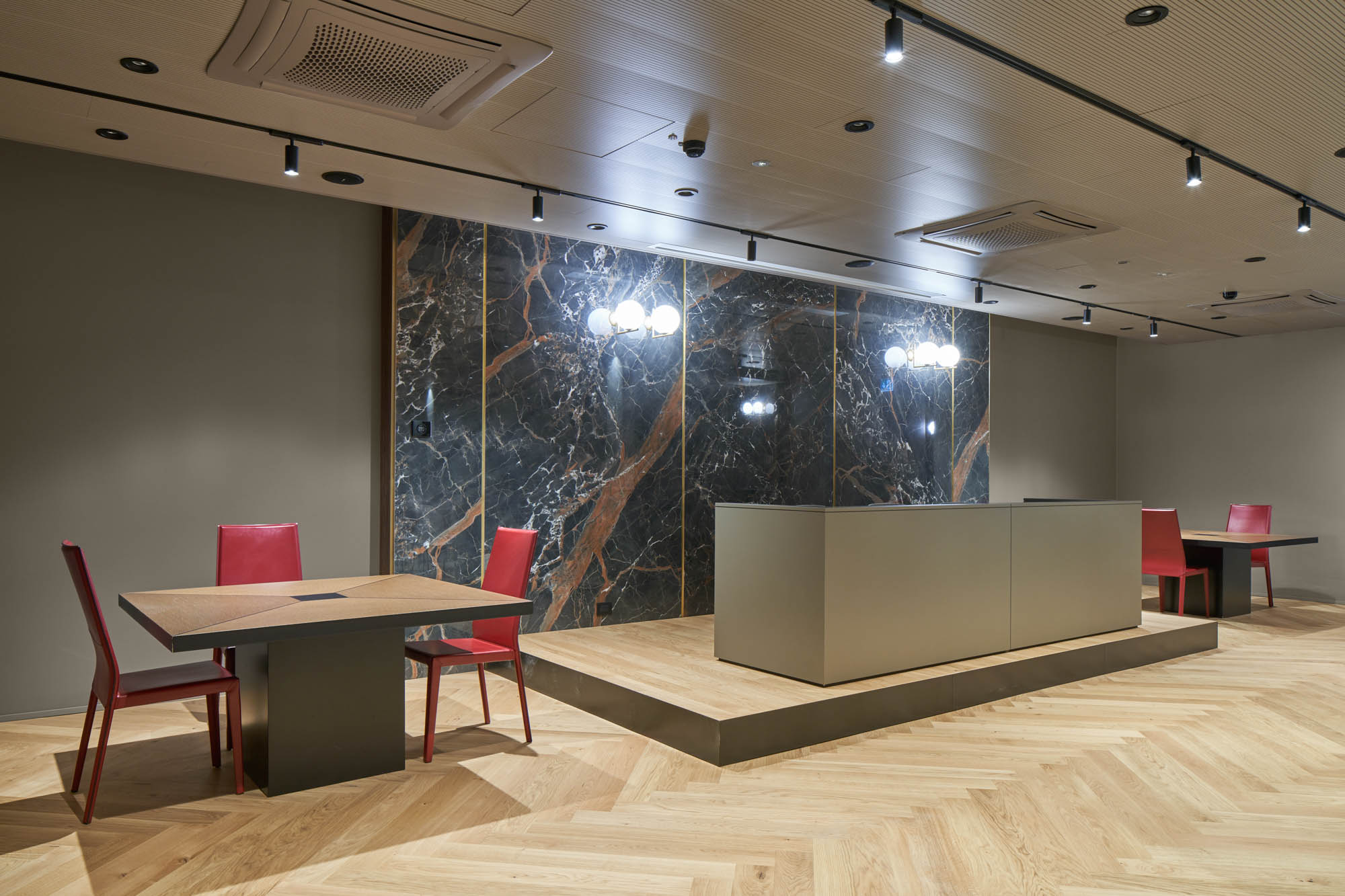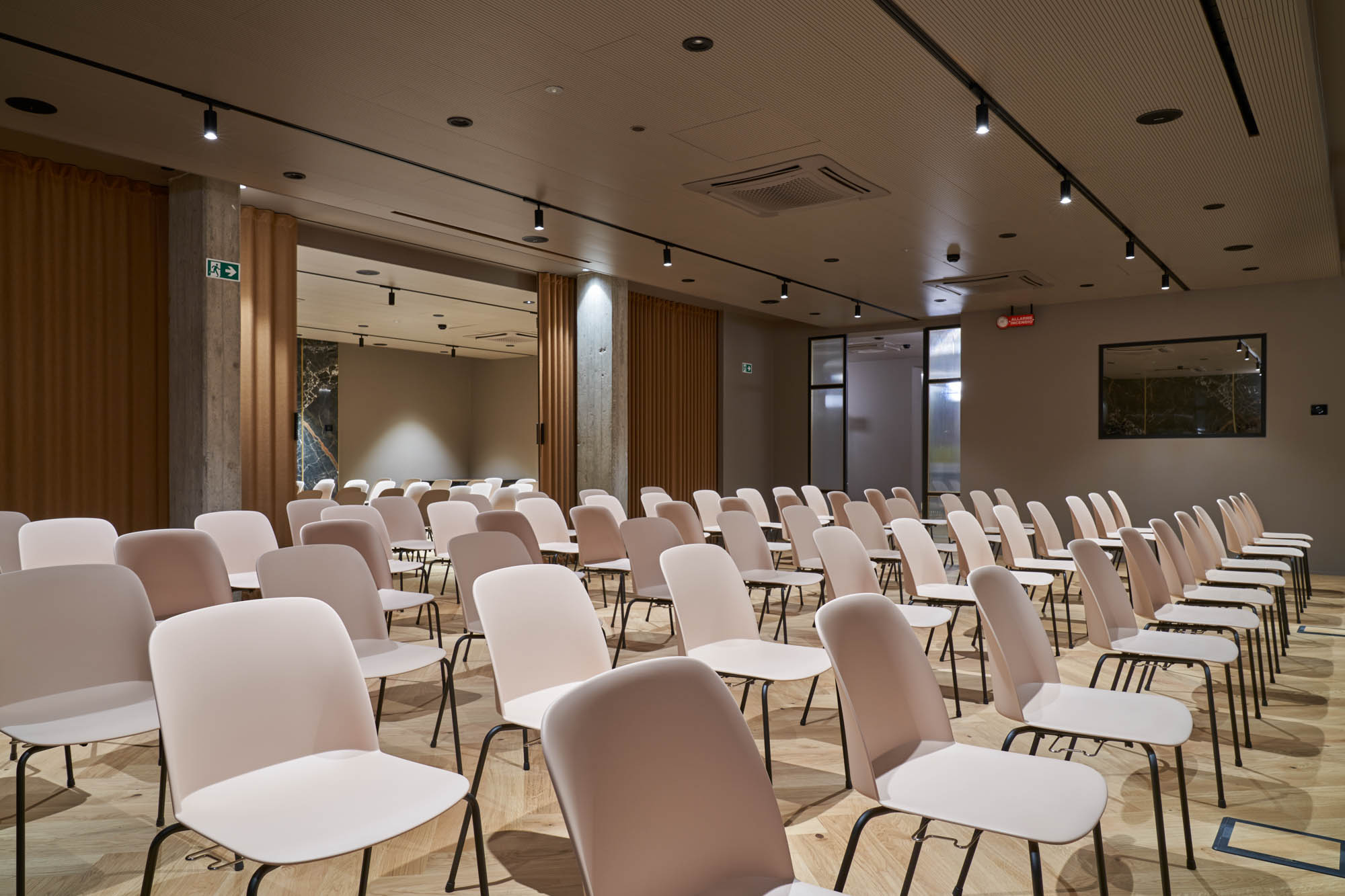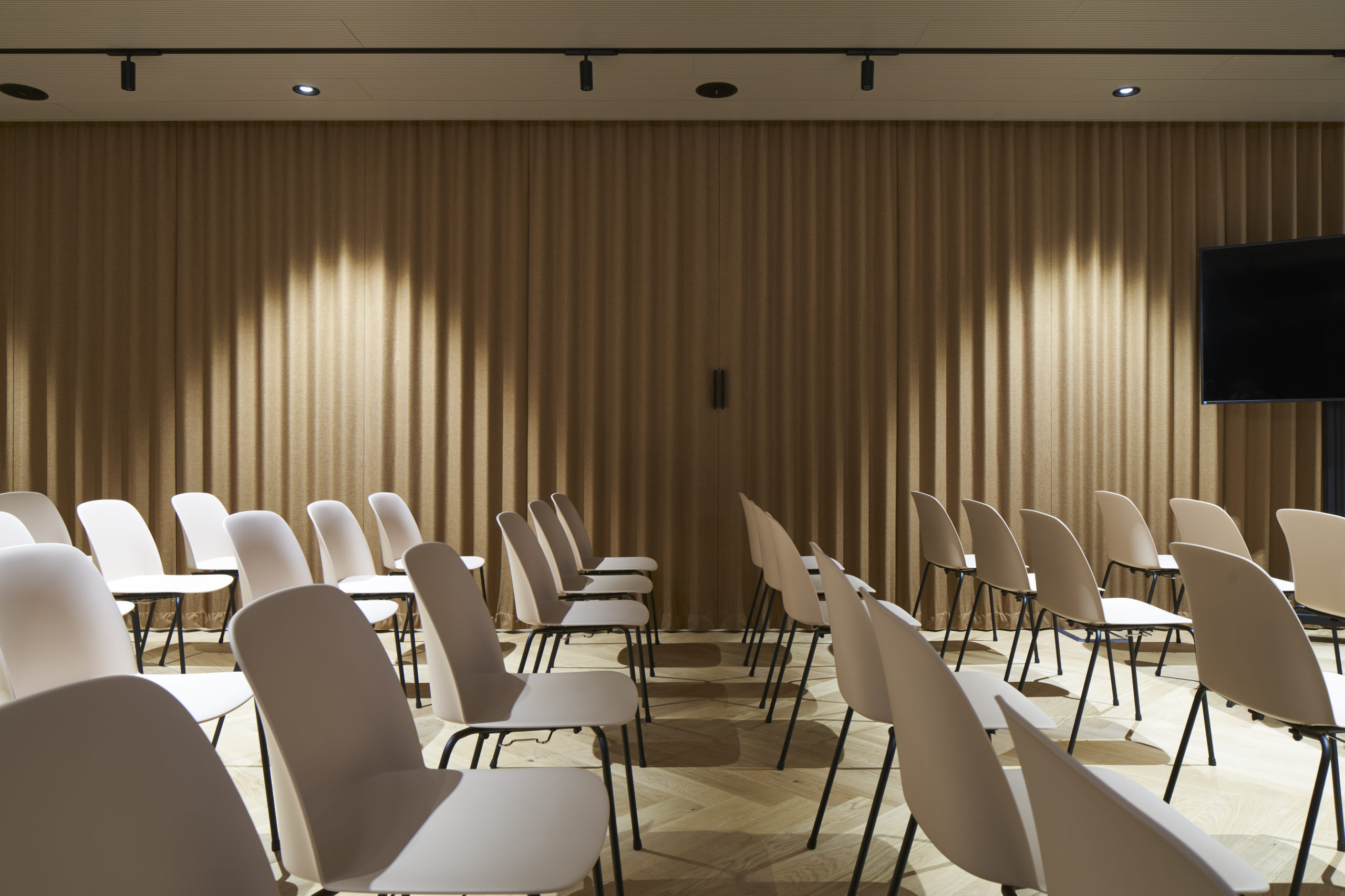 A SPACE FOR MEETINGS, SHOWS, CONCERTS, EVENTS
With its spacious halls and cutting edge equipment, the Executive SPA Hotel is the perfect location for meetings, conferences, events and business meetings.
The modular room can host up to 130 guests, and can be turned into two distinct spaces with a capacity for 70 and 40 guests. Each room has its own equipment. Our studio control room offers added value with streaming, web-conferencing and simultaneous interpreting capability. Using any device, participants can interact with the system and reproduce any audio and video source directly onto the conference room equipment.
The room is dedicated to writer and journalist Paolo Monelli, born in Fiorano Modenese, who volunteered in WWI.
ADEODATO MALATESTA BREAKFAST ROOM
BREAKFAST, COFFEE BREAK, BANQUETS
The Executive SPA Hotel can offer a personalized selection of banquet menus, prepared by our chefs with the best the land has to offer. This can range from buffet or seated lunches to coffee breaks, business breakfasts, aperitivo, business or gala dinners. A dedicated team of specialist staff looks after events.
The room is named after Adeodato Malatesta, a 19th century painter from Fiorano Modenese who was also Director of the Estense Gallery in Modena.
GUIDO BUCCIARDI FIREPLACE HALL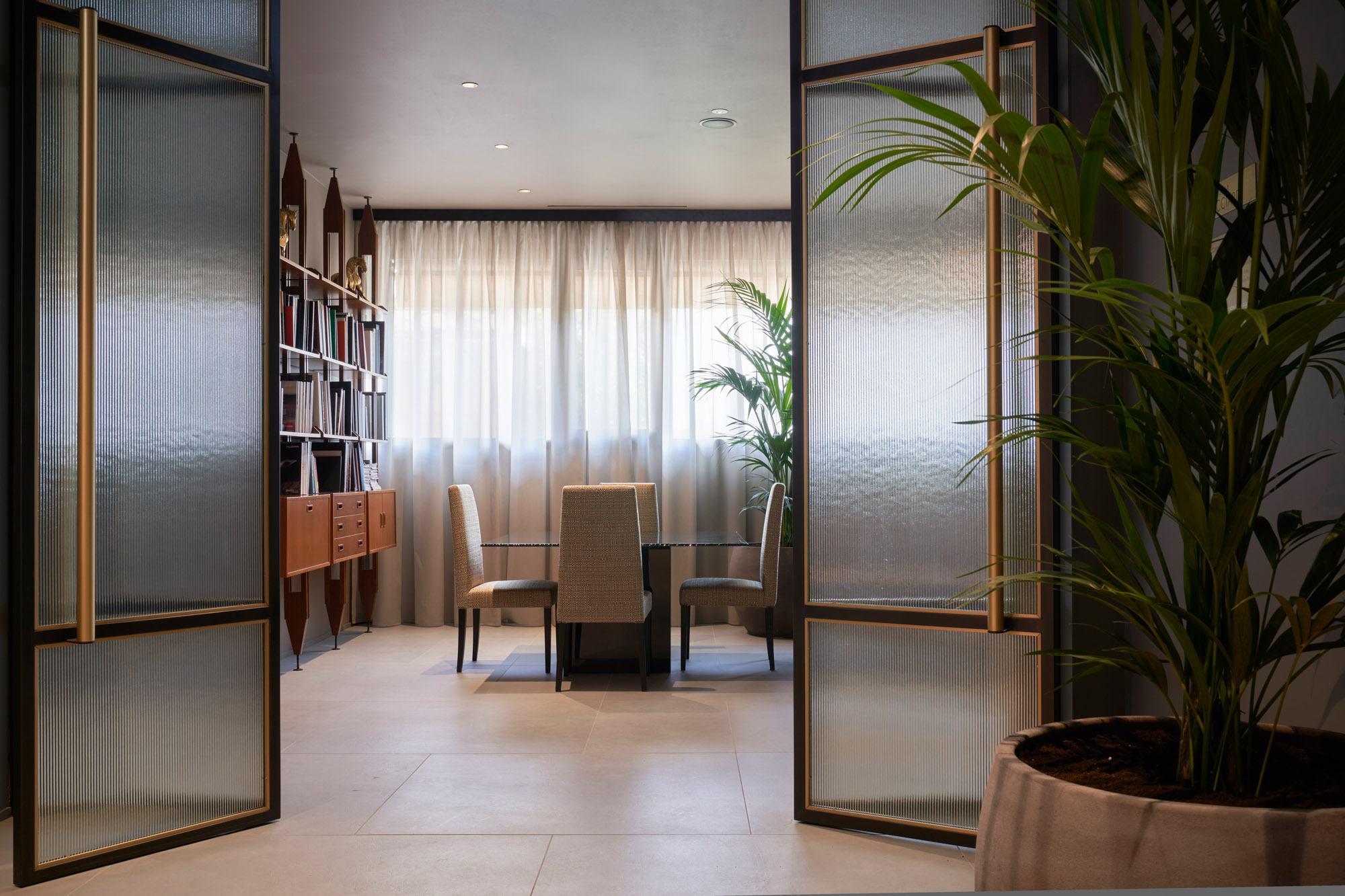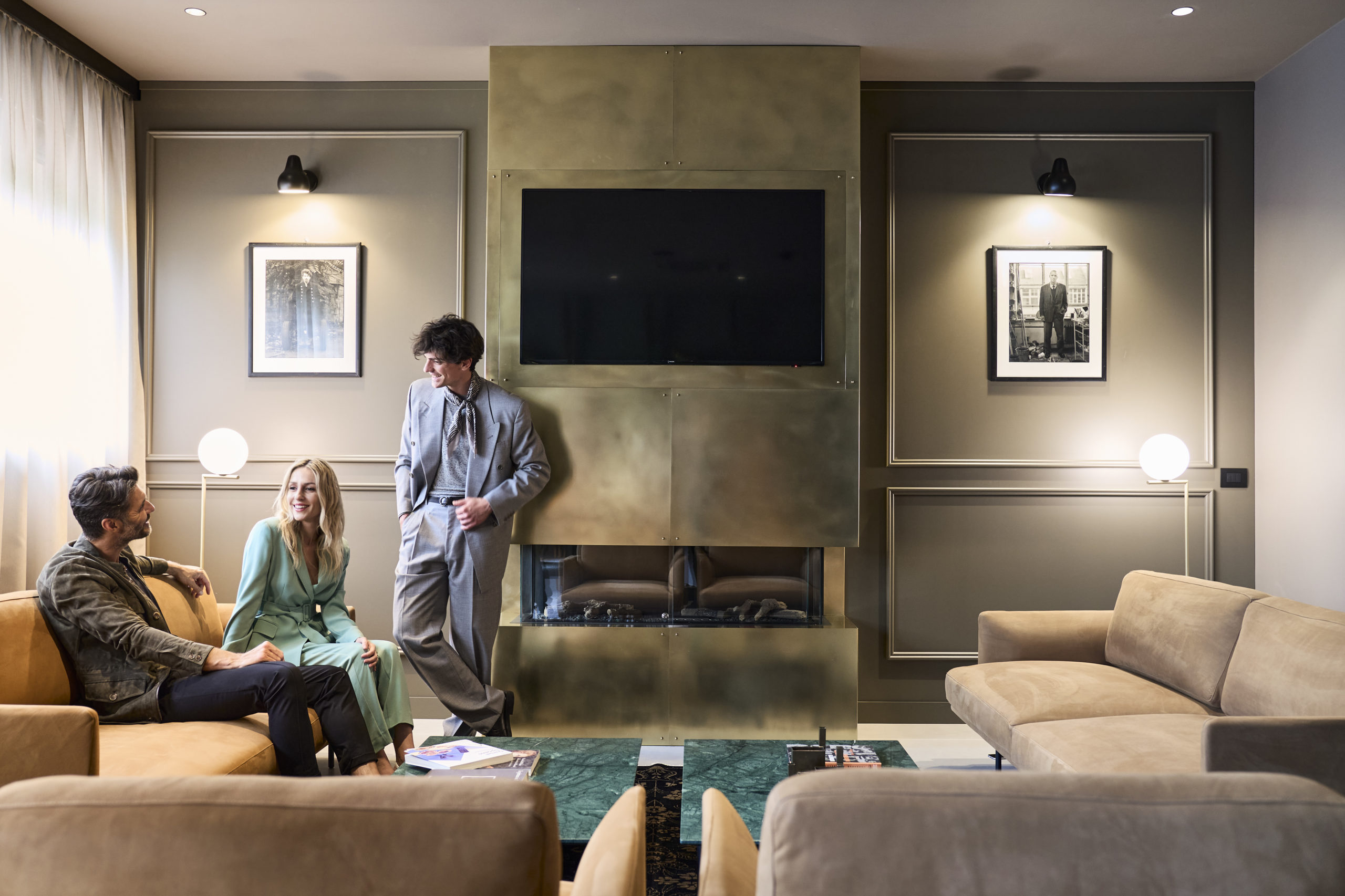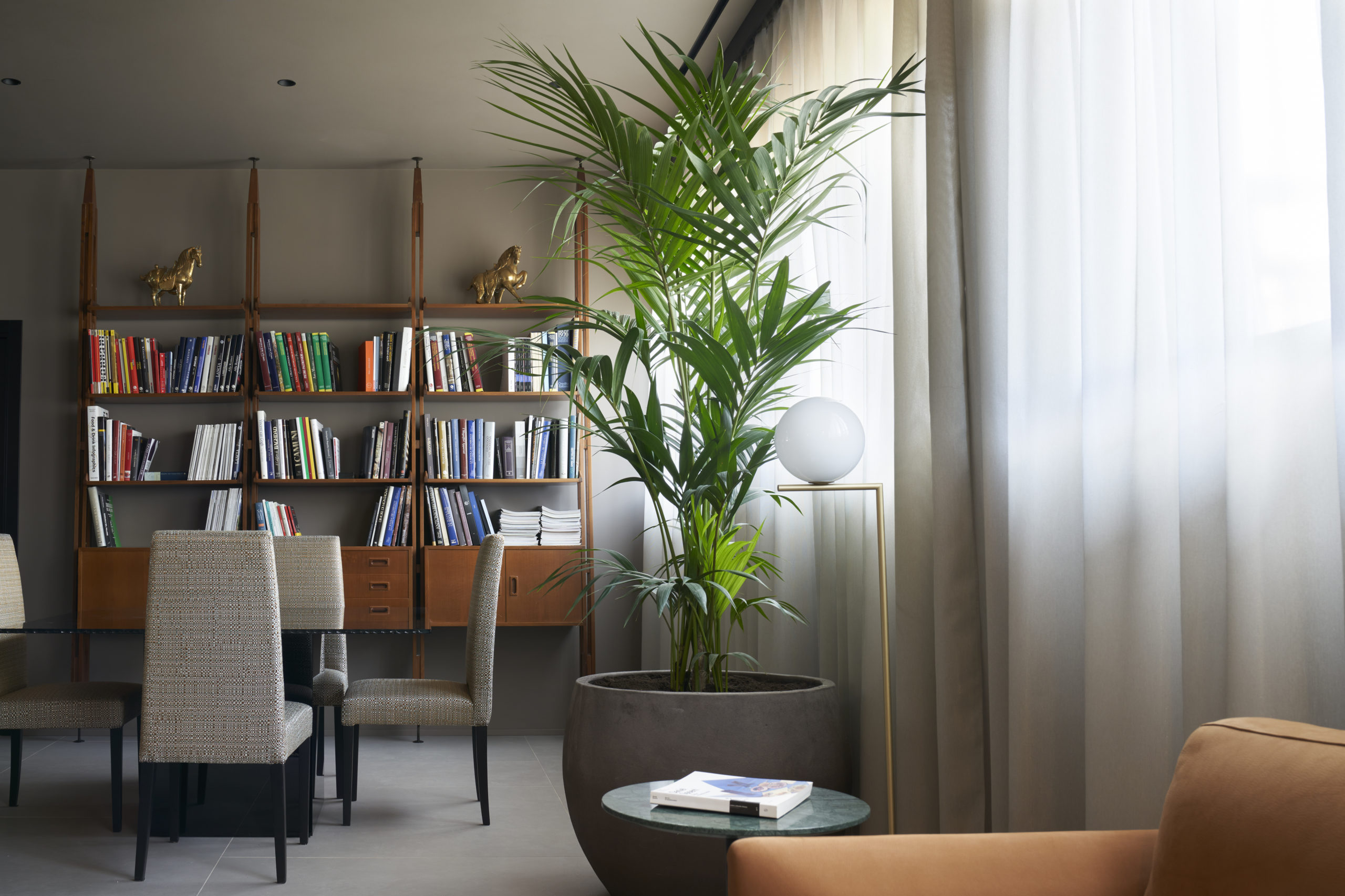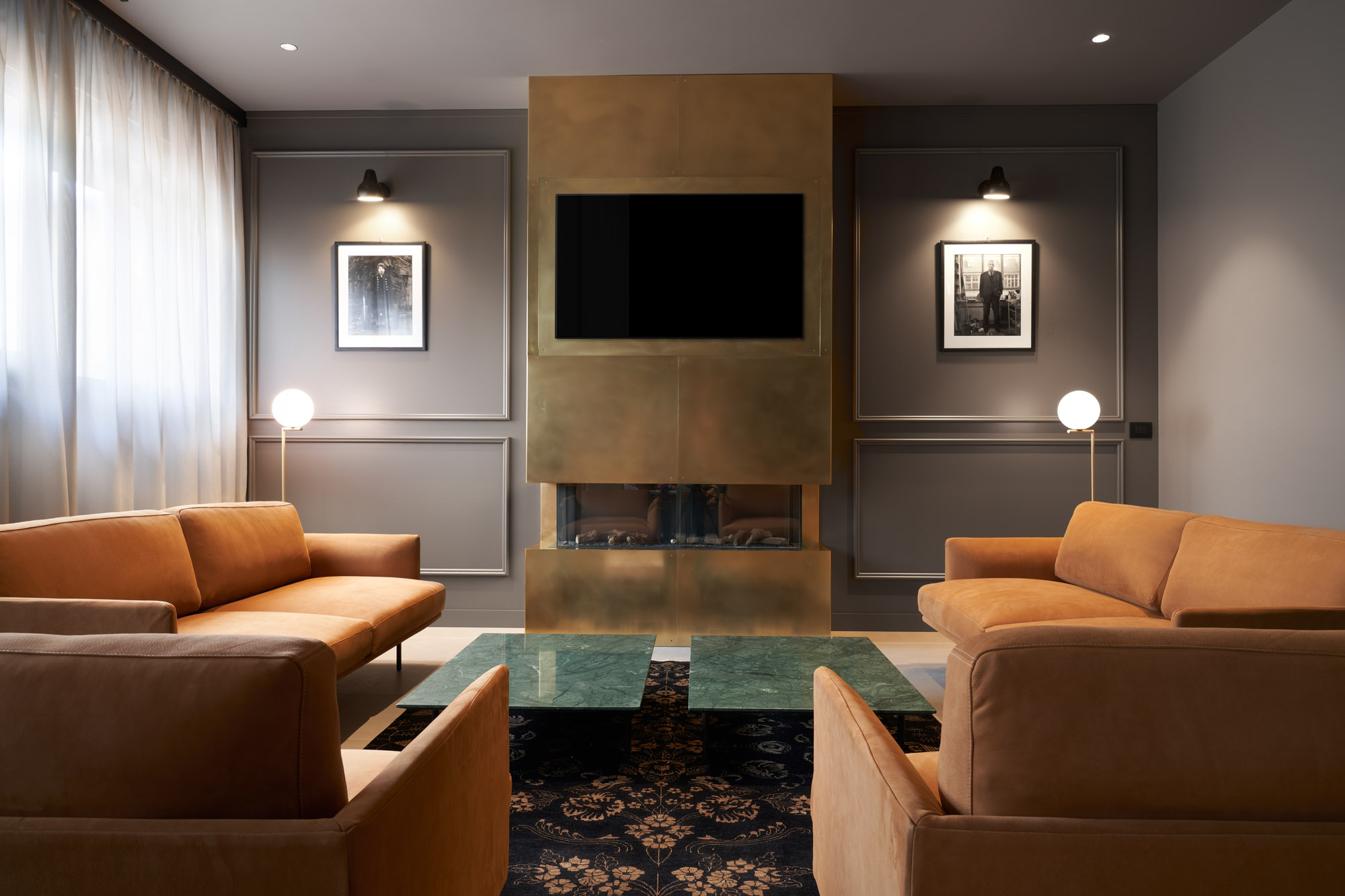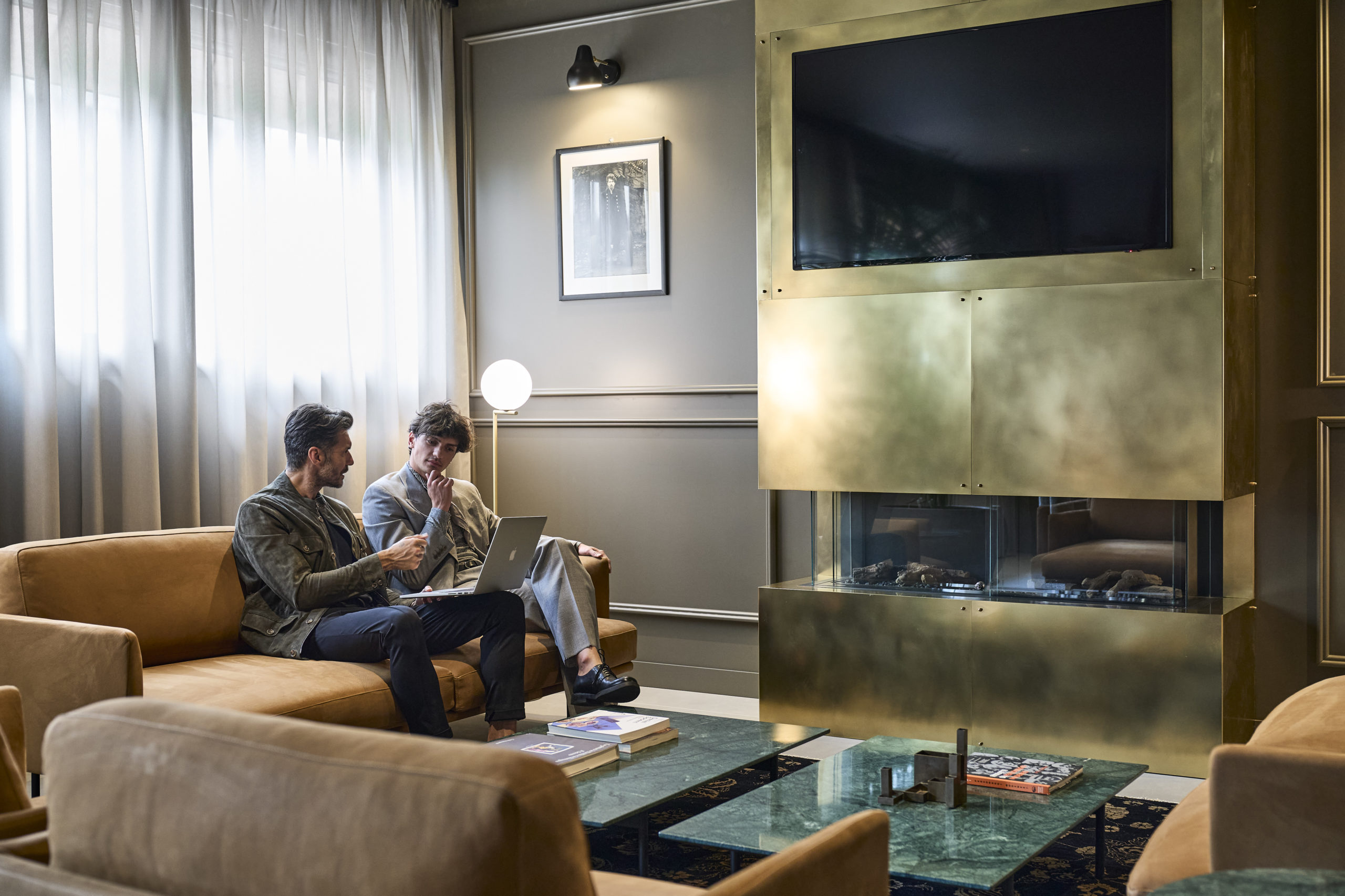 A cozy room for dinner parties, business meetings and private events for up to 8 people. Comfy sofas, minimalist furnishing with a classic flavor, dimmed lights and a splendid fireplace. This is the exclusive Fireplace Hall: the right atmosphere for a chat, fine wine by the fire or even a taste of the fabulous dishes of our Exé Restaurant.The room is named after local historian Bucciardi, who lived between the 19th and 20th century. He passionately focused on the history of the local mountains.