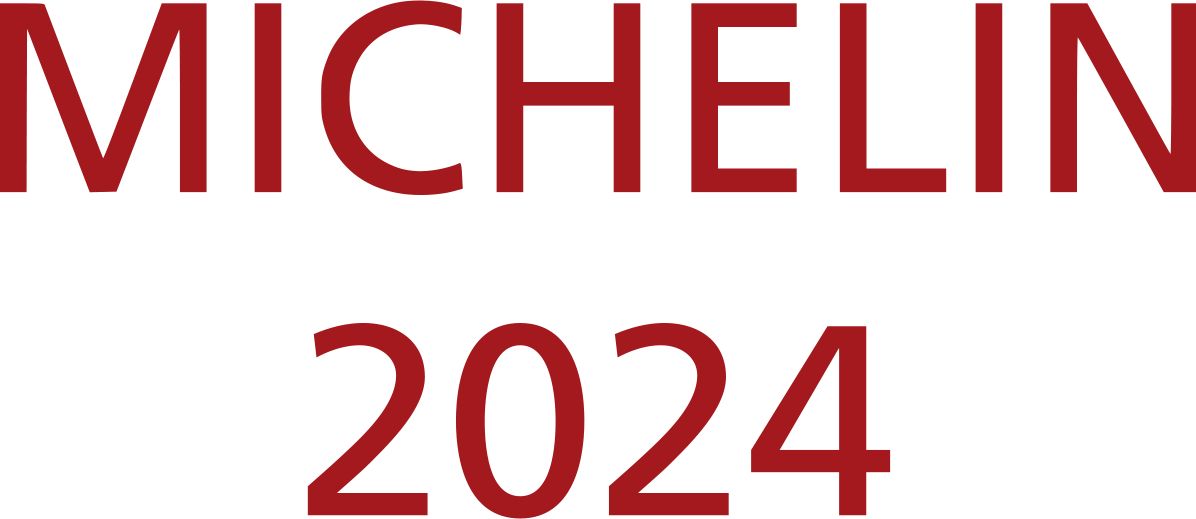 THE TRADITIONAL RESTAURANT
Ours is the classic cuisine, showcasing the tradition of our land with a minimalist menu that needs no additions. A few dishes prepared with care and passion to ensure the best possible experience.
Pure and simple goodness.
Perfection needs nothing more than the attention of our chef Paolo Balboni.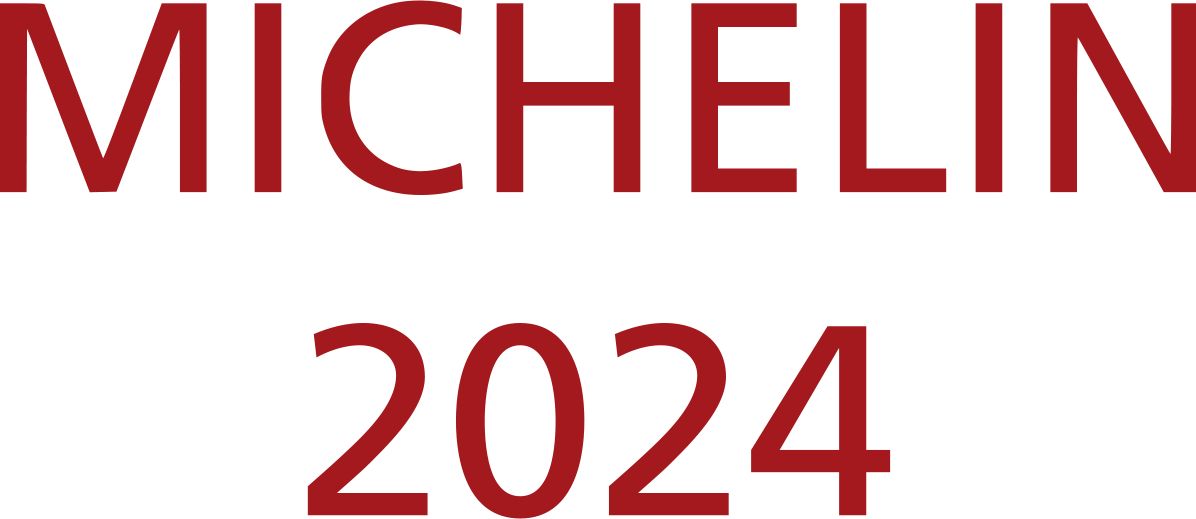 OUR ROOFTOP RESTAURANT
Elevated symbol of an ever-evolving cuisine that maintains its identity and original connections, ALTO is the innovative rooftop restaurant of the Executive Spa Hotel. Large windows look out to the Apennines and the Church of Beata Vergine del Castello in Fiorano, while the retractable roof offers unrivaled dining under the stars, with the moon shining over your plate.
ROOFTOP ARIA COCKTAIL BAR
THE PLEASURE OF A SHARED MOMENT
Located on the Hotel's rooftop, the charming Executive 'Aria' Cocktail Bar is the place to go for a delicious snack or a drink under the stars. Relaxed elegance is the secret ingredient here, and the high quality cocktail menu ranges from the classics to the latest trends and spritz.